Welcome...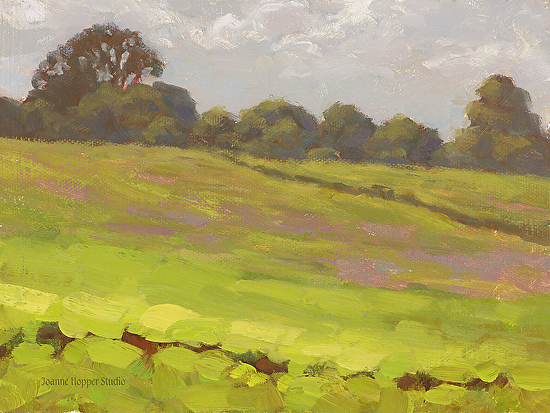 Pi'iholo Field
Hi - Welcome to my Web Site! I Very much appreciate the time you've taken to come and look at my work. If you have any questions please Email me - jhopperartist@aol.com - I'd love to hear from you.
For a Really fun way to look at work that I've done please see my Flickr Page.
Studio: Haiku, Maui, Hawaii - 808-298-9292
More information about me, my techniques, colors, events in my art life and other fun stuff can be found on my blog, "Brushes With Paint".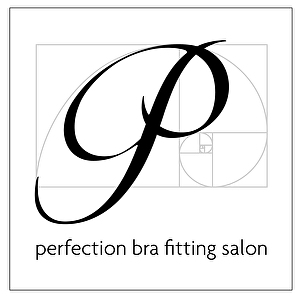 Paintings in Perfection -
I have several pieces now hanging in Terri Erwin's Fantastic Lingerie Salon on Central Ave in Wailuku, Maui. Terri's shop is Fun, Colorful, Gorgeous!!! & She's THE best bra fitter in Hawaii!!!
My work is also currently listed on Daily Paintworks and Pinterest.

Thank you for visiting and please Enjoy!