Welcome...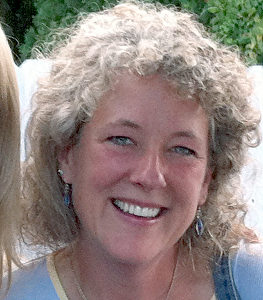 Studio in Haiku, Maui, Hawaii - 808-298-9292
More information about me, my techniques, colors, events in my art life and other fun stuff can be found on my blog, "Brushes With Paint".
My work is also currently listed on Daily Paintworks and Flickr

Thank you for visiting and please Enjoy!