Welcome...
Hiking Buddies
My Theme for Leslie Saeta's September 2014 30 paintings in 30 days challenge is small monochromatic paintings - the purpose of which for me is:
Focus on Value Structure
Refresh Drawing Skills
Improve Composition Structure
Reestablish a sensitivity dulled by 15 years of scenic work
Cement working routine after hiatus
Generate New Ideas
There will be a new painting up here every day for the next 30 and far more often after that! Sooo excited.....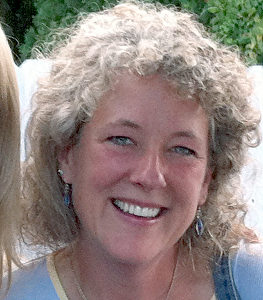 Studio in Haiku, Maui, Hawaii - 808-298-9292
More information about me, my techniques, colors, events in my art life and other fun stuff can be found on my blog, "Brushes With Paint".
My work is also currently listed on Daily Paintworks and Flickr

Thank you for visiting and please Enjoy!